1. Open the KuCoin Wallet APP. Slide down to the bottom of the homepage and then click [Add Tokens].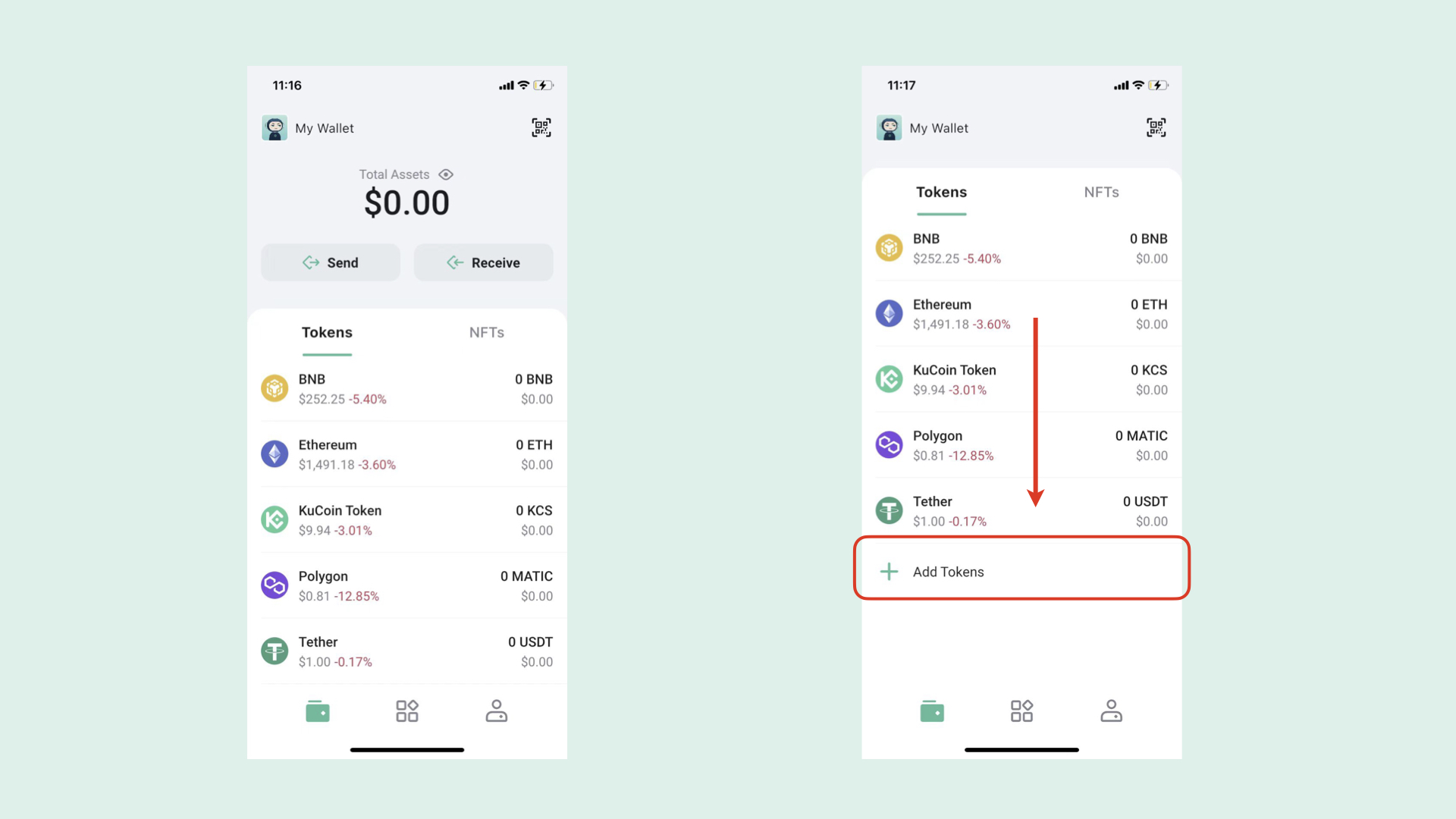 2. Input the token you want to add in the search bar. Then click [+] on the right of the token to add it. (Take USDT as an example)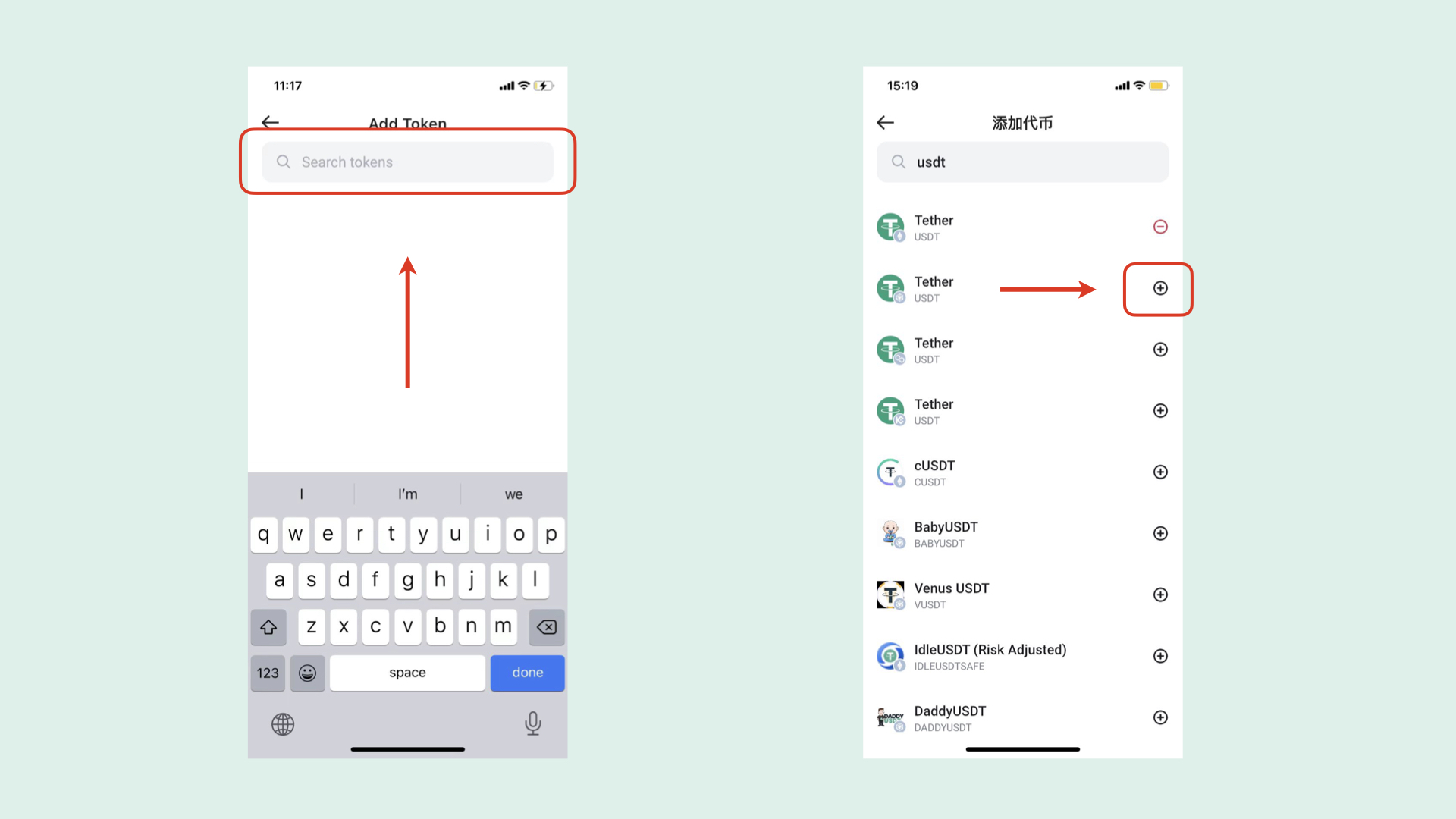 If you didn't find the token, take a look at this article to add custom tokens on KuCoin Wallet.
About KuCoin Wallet
KuCoin Wallet is a secure and easy-to-use crypto wallet that supports multi-chain aggregation powered by the KuCoin ecosystem. With the security expertise of KuCoin and the leading security technology audited by Hacken, KuCoin Wallet is a self-custody wallet with users having full control of their assets. KuCoin Wallet provides the easiest way for users to manage multi-chain assets and enables them to buy, store and view NFT collections directly within the wallet. KuCoin Wallet is a gateway to the world of Web3 for all crypto users.
Join us
Website: kuwallet.com
Twitter: https://twitter.com/KuWallet
Medium: https://medium.com/@KuWallet
Telegram: https://t.me/kuwallet
Discord: https://discord.gg/958cKHaG2m