We're thrilled to announce that KuCoin Wallet has integrated with Lido to offer the liquid staking service. Lido is the leading liquid staking solution on Ethereum, providing an easy & secure way to earn interest on your digital assets.
Read the article to learn more about Lido and how to stake ETH with Lido on KuCoin Wallet.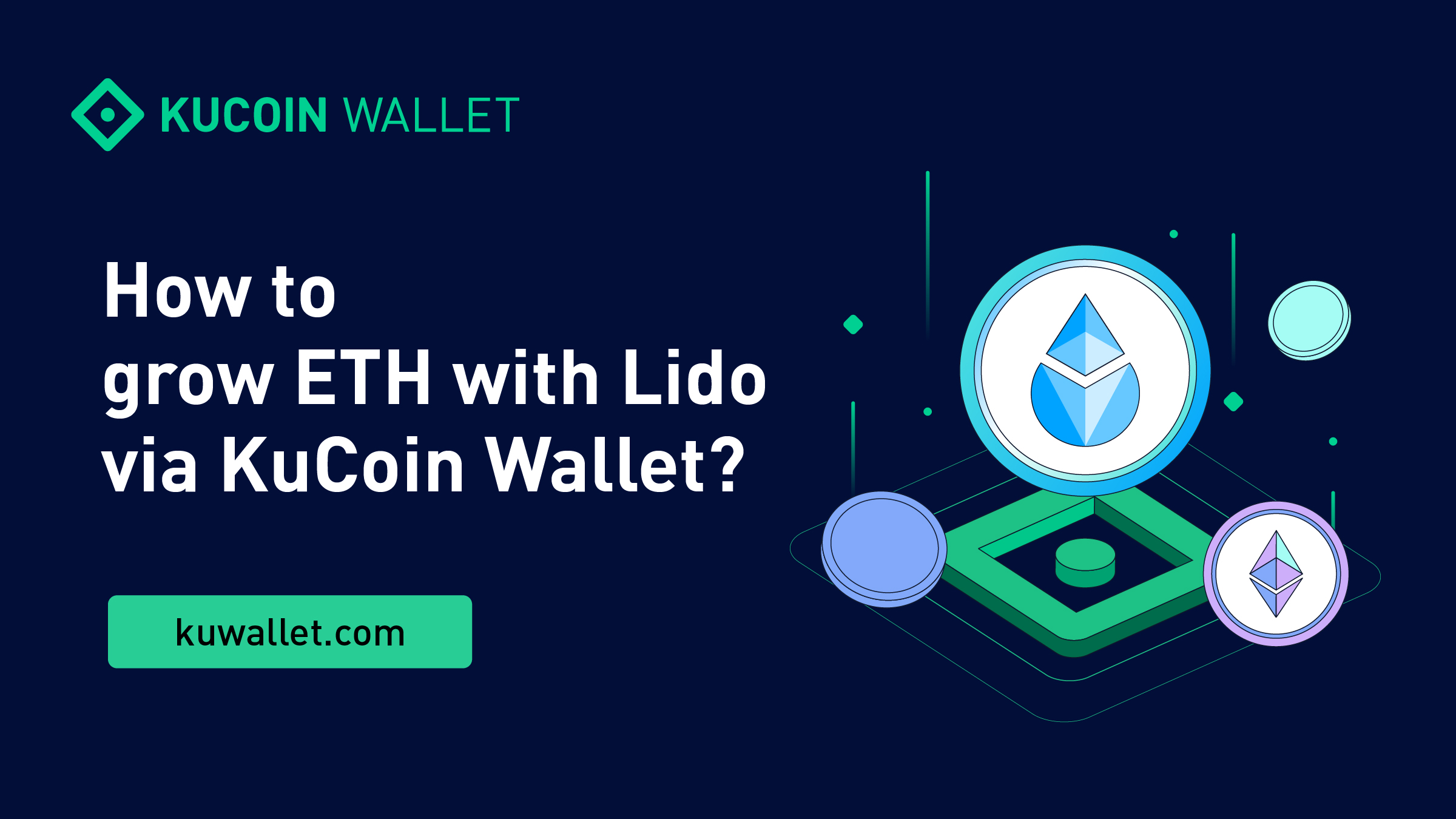 What is Lido?
Lido is a liquid staking solution on Ethereum that allows users to earn rewards on theircryptocurrency assets. Lido allows users to stake any amount of ETH while preserving the liquidity of their ETH through the stETH token.
When you stake with Lido, you receive stETH tokens on a 1:1 basis representing your staked ETH. stETH tokens can be used like regular ETH to earn yields and lending rewards on other protocols, and are updated on a daily basis to reflect your ETH staking rewards.
How to stake ETH with Lido?
Access Lido
Open the App browser and enter Lido through the banner. Or enter the dApp through this link. For Android users, you can also tap on the button of Lido on the top.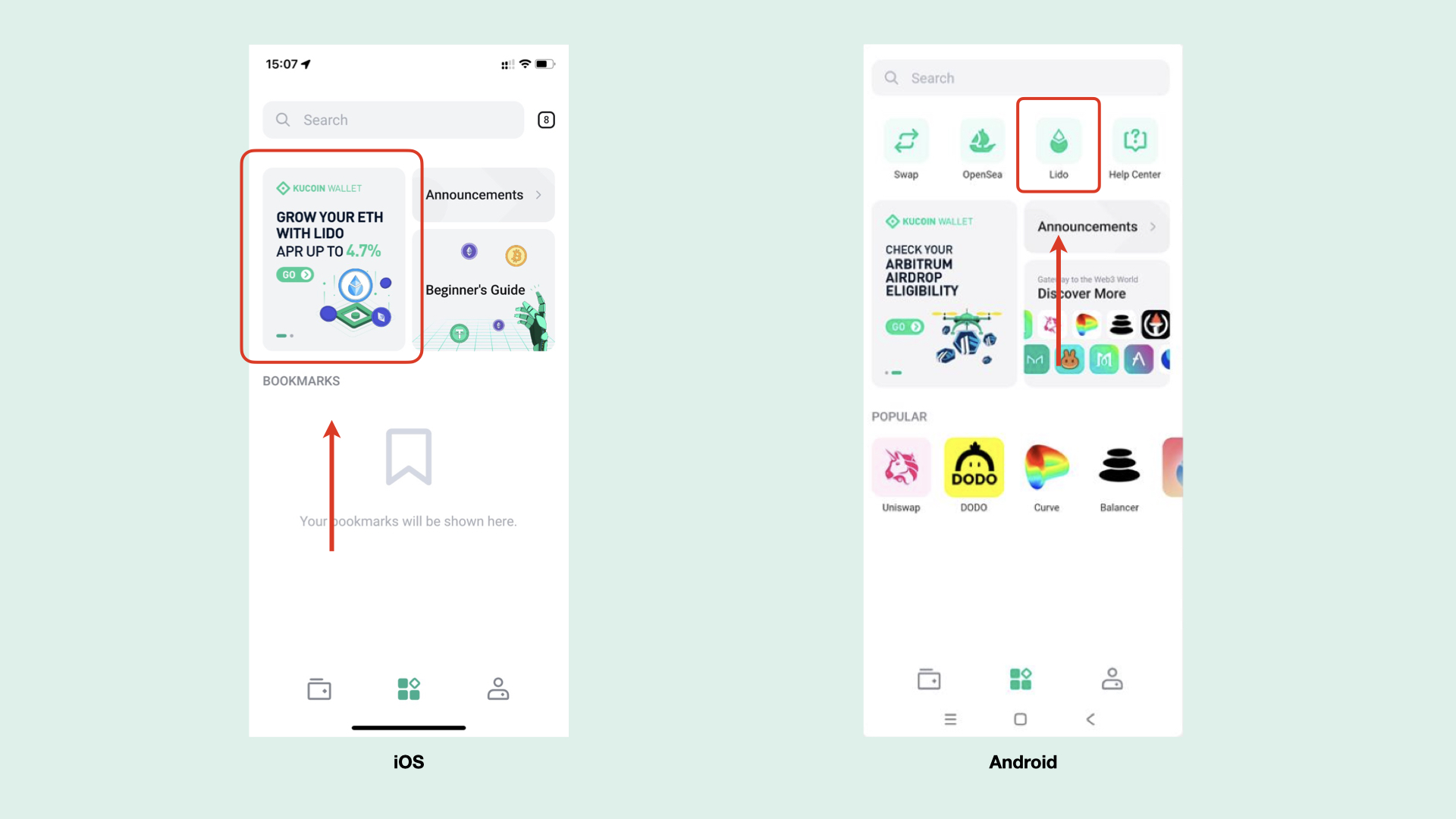 Stake ETH
On the Stake screen, input the amount you want to stake and then tap on Next.
Confirm the transaction by tapping on OK. Wait for the transaction to be processed. After your ETH is sent over to the staking pool, you will see the amount you have staked on the dashboard.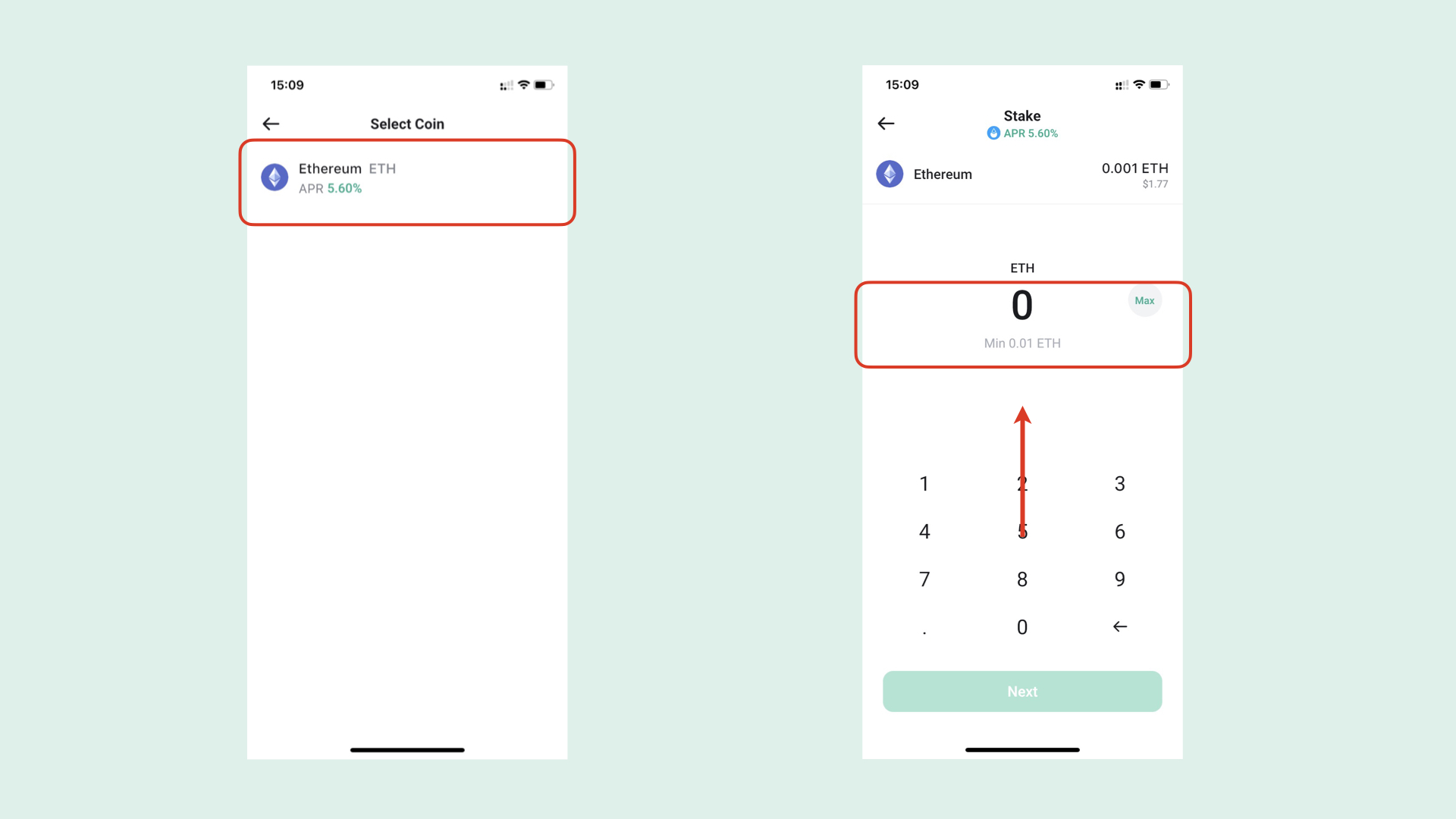 About KuCoin Wallet
KuCoin Wallet is a secure and easy-to-use crypto wallet that supports multi-chain aggregation powered by the KuCoin ecosystem. With the security expertise of KuCoin and the leading security technology audited by Hacken, KuCoin Wallet is a self-custody wallet with users having full control of their assets. KuCoin Wallet provides the easiest way for users to manage multi-chain assets and enables them to buy, store and view NFT collections directly within the wallet. KuCoin Wallet is a gateway to the world of Web3 for all crypto users.
Official Channels:
Website: kuwallet.com
Twitter: https://twitter.com/KuWallet
Medium: https://medium.com/@KuWallet
Telegram: https://t.me/kuwallet
Discord: https://discord.gg/958cKHaG2m