KuCoin Wallet has added support for DeFi assets, enabling users to view real-time balance and manage your DeFi assets directly on KuCoin Wallet now.
Follow the tutorial below to learn how to view your DeFi assets.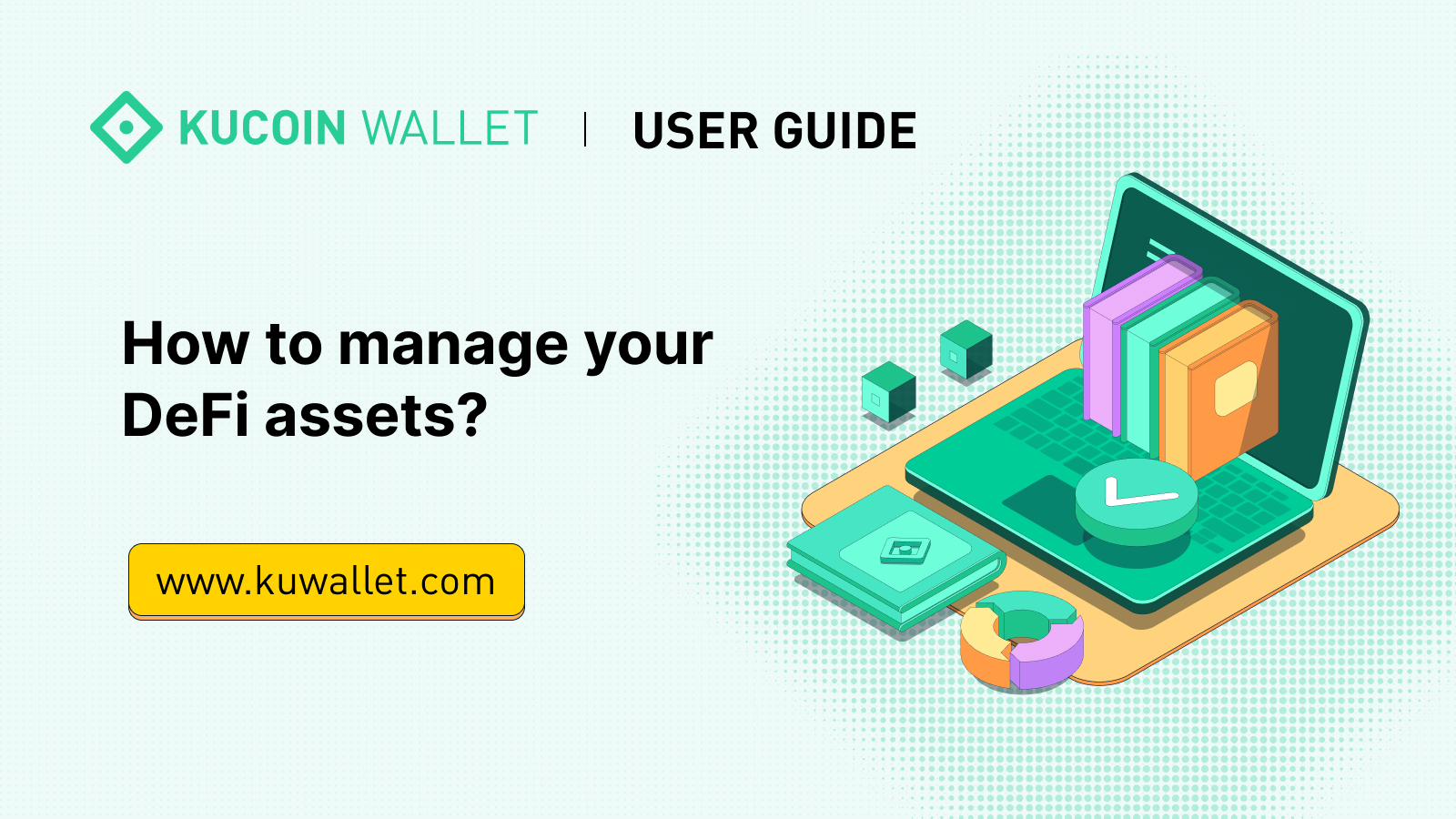 Step 1: Enter the DeFi page
Open the KuCoin Wallet App. Select [DeFi] in the middle. Then you can view all your DeFi assets on the supported networks by KuCoin Wallet.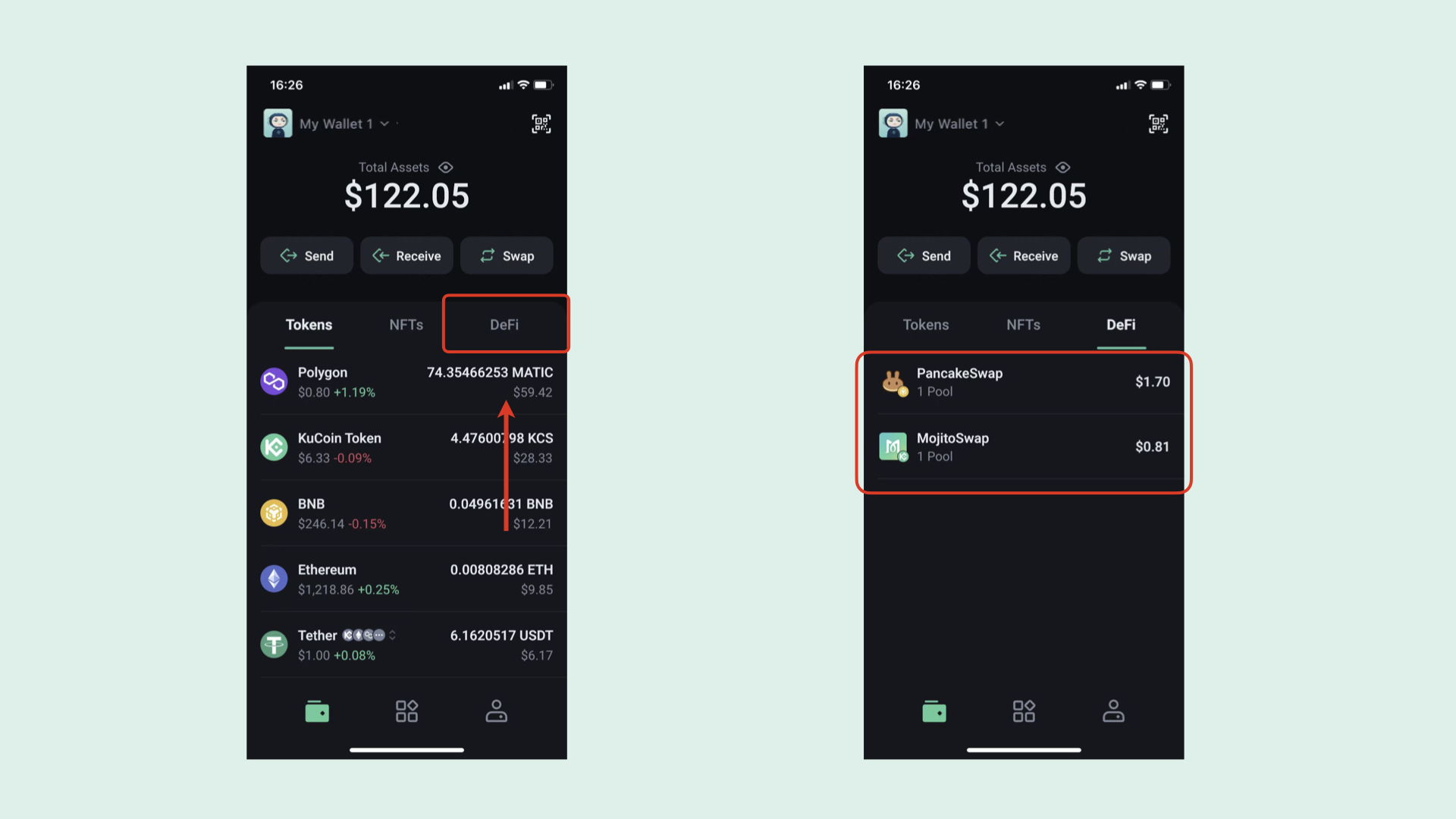 Step 2: Manage your DeFi assets
If you want to know the details of your investment in a specific pool, tap the dApp to enter the information page. You can now know how much you've invested in a pool and what your rewards are.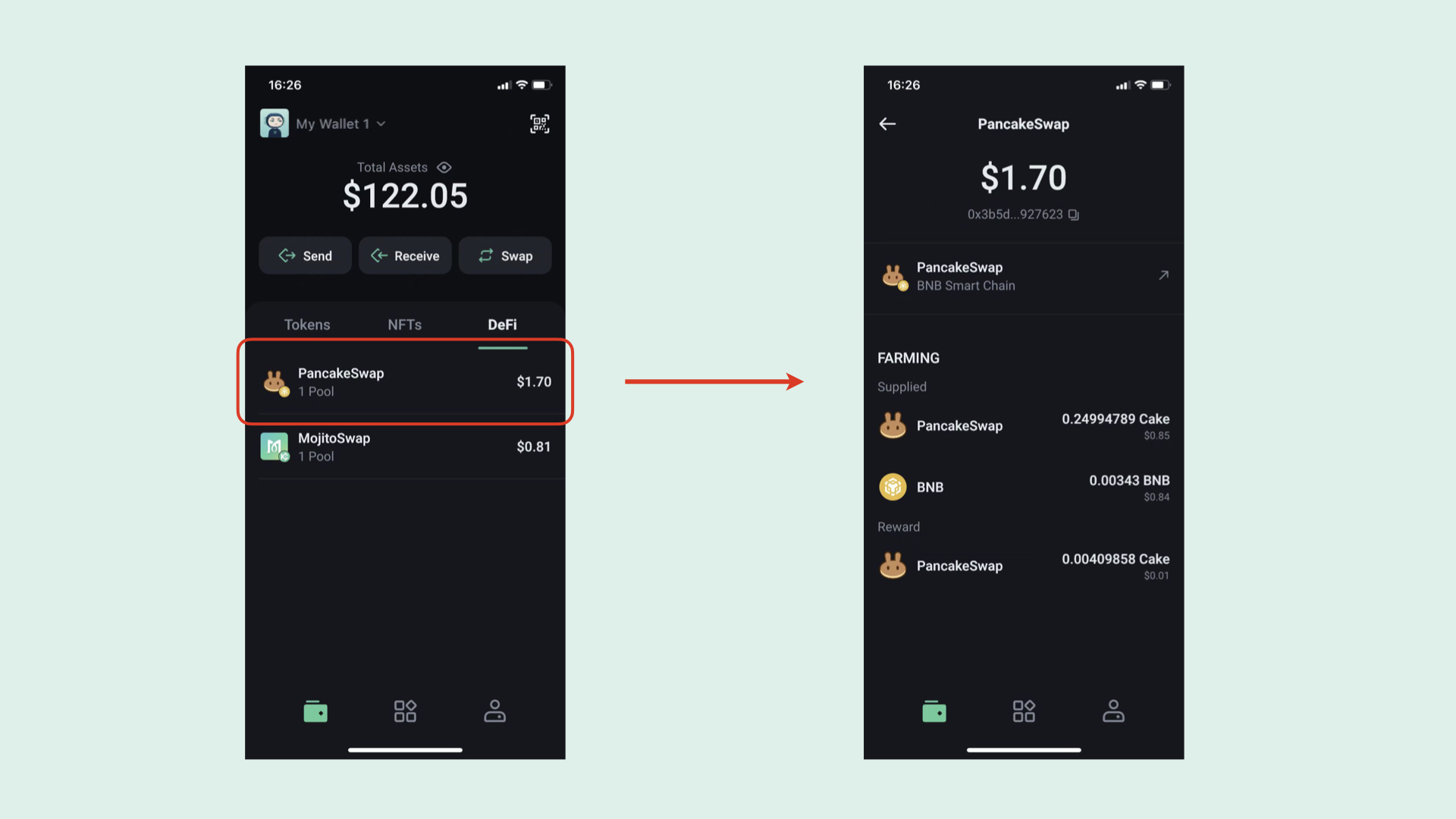 If you want to invest more into the pool or unstake from the pool, tap the the dApp in the middle and enter the dApp. You can do whatever you want with the dApp by connecting to KuCoin Wallet.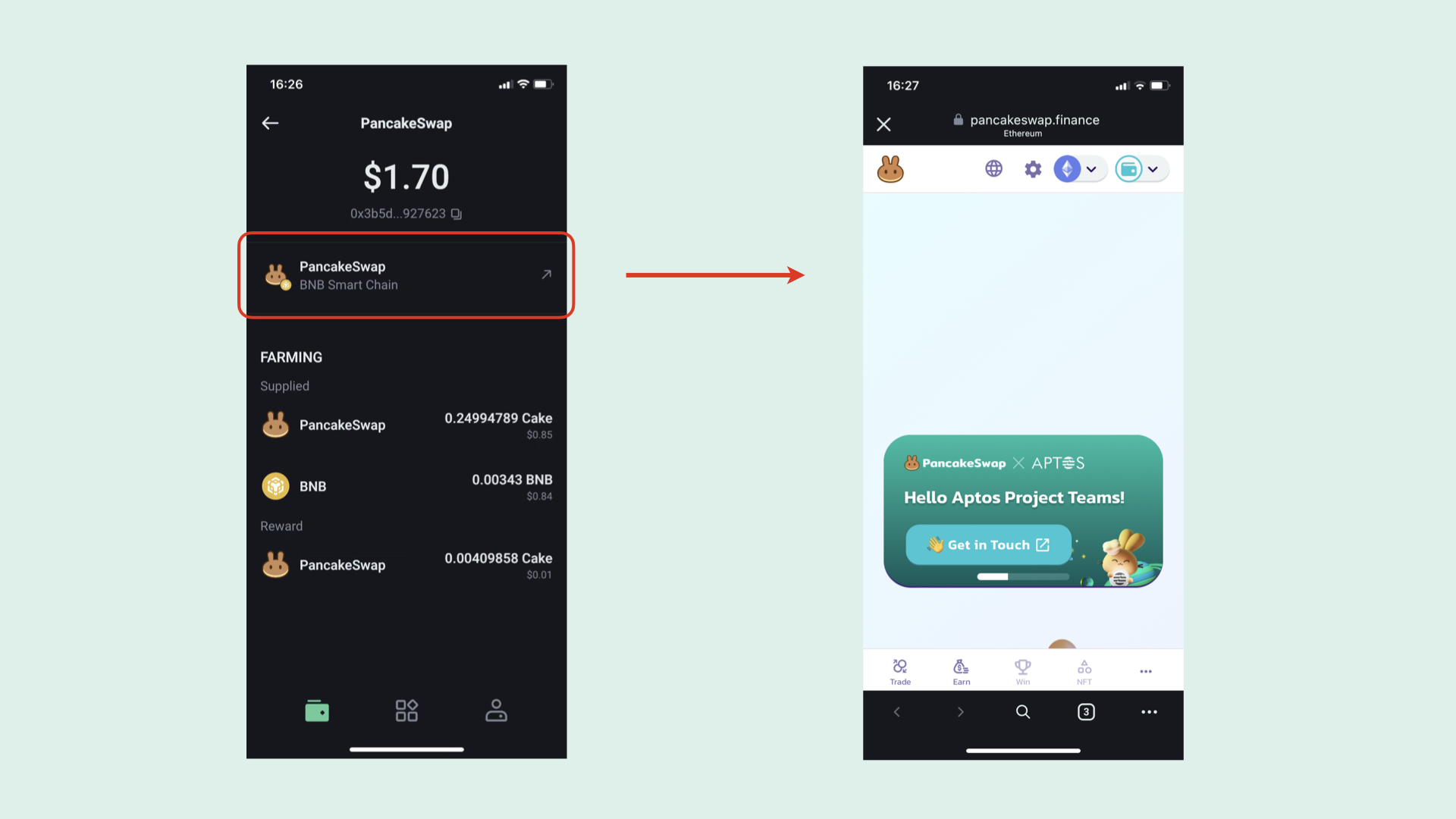 About KuCoin Wallet
KuCoin Wallet is a secure and easy-to-use crypto wallet that supports multi-chain aggregation powered by the KuCoin ecosystem. With the security expertise of KuCoin and the leading security technology audited by Hacken, KuCoin Wallet is a self-custody wallet with users having full control of their assets. KuCoin Wallet provides the easiest way for users to manage multi-chain assets and enables them to buy, store and view NFT collections directly within the wallet. KuCoin Wallet is a gateway to the world of Web3 for all crypto users.
Join us
Website: kuwallet.com
Twitter: https://twitter.com/KuWallet
Medium: https://medium.com/@KuWallet
Telegram: https://t.me/kuwallet
Discord: https://discord.gg/958cKHaG2m